Title Insurance Series: Why you Should Order your Own Title Insurance Part I of VIII
Monday, September 23, 2013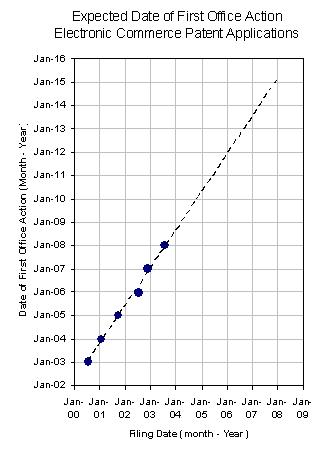 In this series, we will be talking about how to save money on title insurance without having to affect the quality or the amount of time it takes to complete your real estate transaction. I will be comparing the similarities and the differences between the process of how to get a purchase transaction closed and how to get a refinance transaction closed. We will also be showing you how to analyze your Good Faith Estimate, otherwise known as your GFE, to make sure you are getting the best deal possible.
A lot of the time, the average person does not get the best deal possible because of the confusing nature of the structure of the GFE. We will teach you how to dissect each line of the GFE and how to separate your bank charges from your state mandatory tax charges and your estimated title charges, which are often way over the prices from the banks' GFE. Our objective is to help you save money, and understand the process in which you are going through, because buying a house or property is a huge investment and can sometimes make or break a person's financial security if they do not understand the process or are overpaying.
Shopping for title insurance may seem like a tricky and complicated subject. It is not all that hard though. In fact, Title insurance shopping can be compared to grocery shopping. You want to find the best product for the lowest amount. Now just because a place like Costco, Sam's club or even BJ's might have a cheaper product does not mean the quality of the product has been compromised. In fact, the product has all the same packaging, information, writing and even the same quality product inside; the only difference is the price and quality of how the customer is treated.
At places like Costco, the products are cheaper but the same product and the way the customers are treated vary. Unlike a CVS or a Walgreens, these places offer samplings of products that you may or may not buy. That is similar to what we do here at My Title Direct; we offer the same product as everyone else does, but we offer this product at a discounted price while maintaining a high standard for our customer satisfaction expectations.
We will sit there with you on the phone, in person or via email and discuss and explain how the process works and what steps must be taken in order to complete the process EVEN If you ultimately decide not to choose us to complete your title work.
We will still allow you to "sample" our product and decide for yourself whether or not you desire to save money without having to sacrifice the quality of your product and the time that it takes to complete the service provided. All of our customers get treated with the utmost respect.
We do all of this at a less expensive price without sacrificing the quality of our services and without losing sight of the most important part: time. We will help you close in a timely manner!
This is the first of an 8 part series devoted for educating the consumer. We will be discussing the difference between a purchase transaction and a refinance transaction, as well as comparing and contrasting the necessary requirements to complete both transactions in future pieces.
If you are interested in getting a free quote please visit our website at www.mytitledirect.com or talk about your transaction, we could be contacted by either a Bold Chat with a live representative, an email to vgavrity @ titleguarantee.com or even a phone call at (516-222-2444). We will answer any questions you may have.