RULING: Public Access to Surrogate's Court Documents
Tuesday, March 18, 2014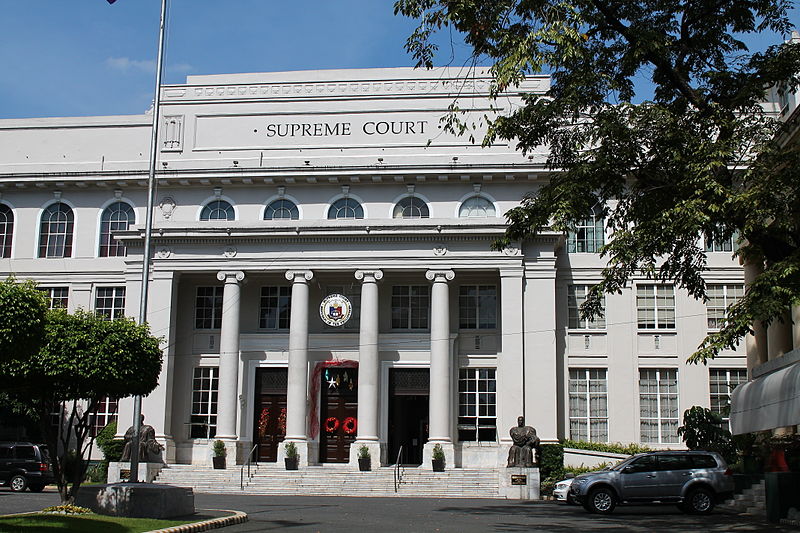 On February 19, 2014, the Chief Administrative Judge of the Courts signed the order Section 207.64 of the Uniform Civil Rules of the Surrogate's Court (see the link below) limiting public access and title companies to certain types of Surrogate's Court documents.
This new section of the law prohibits the public from viewing files for proceedings related to Section 17 and 17-A of the Surrogate's Court Procedure Act, which concerns guardians, custodians, and the guardianship of developmentally disabled personals.  
There are certainly times when a title company needs to see an order that is appointing a guardian or giving authorization for a guardian to sell real property. With this ruling, title companies will need to rely on the attorneys in such a transaction to produce the necessary documents.  
The order limits these other documents as well:  death certificates and any and all documents containing social security numbers.