Finding Your Dream Home
Friday, August 1, 2014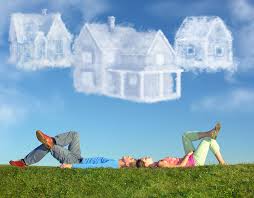 Now that you have been pre-approved, it is time to go out and find your dream home. A good way to start is to contact a realtor in the area in which you have decided you want to live. Give the realtor information on what type of home you are looking for, where you want the home to be, and how much you want to spend. The realtor will show you listings of properties that match your criteria and will assist you in acquiring the one you want.

Once you find a home you would like to purchase, make an offer on it. Seller's will usually take a few offers before entering into a contact with a buyer, which is why it is important to have your pre-approval at this point to give yourself an advantage over other buyers who do not have it.

Don't settle for a home just because it was quick to find or very cheap. This is where you and your family will be living for years to come, so make sure it is exactly what you have in mind.