Blog

Thursday, July 21, 2016
Obtaining a Letter of No Objection from the NYC Department of Building will assure you that your use of property is legally allowed by the City of New York. Read more and find out why and how to obtain a Letter of No Objection.

---

Friday, June 17, 2016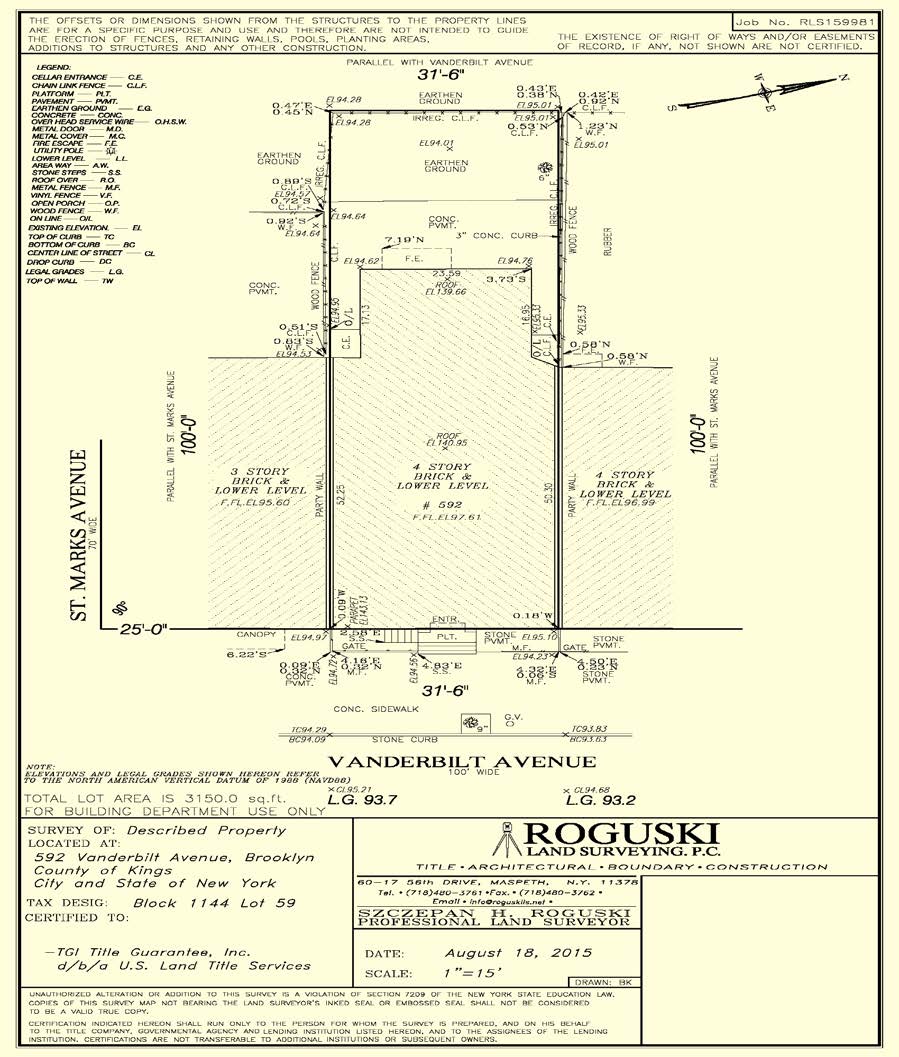 Surveys can be complicated and costly. We've made understanding them easy!

---

Friday, August 1, 2014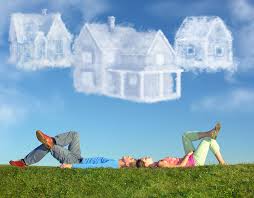 Now that you have been pre-approved, it is time to go out and find your dream home. A good way to start is to contact a realtor in the area in which you have decided you want to live.

---